FREE Website Analysis
Our team is ready to review your website or social media page aspects and provide some tips to help you increase traffic, drive leads and maximize revenue. Simply fill out the information below to get started!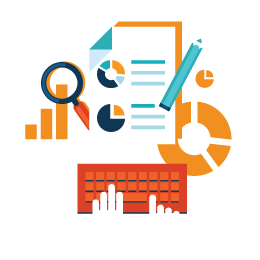 "We've looked at a lot of marketing solutions but these guys were always the clear favorite. They have the right strategy and they've been awesome to work with."
Irene Pearson
CEO & Founder
"We have a constant flow of new leads thanks to Netwide Media. They gave us all the tools to convert leads into customers."
Jeffery Gillin
Sales Manager
"Our Facebook page used to be dead. After you guys took it over, we've seen growth, activity, posts, likes and everything go way up. We've finally begun converting Facebook fans into customers!"